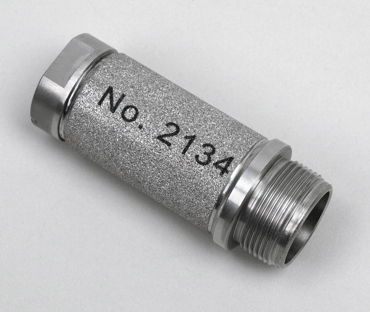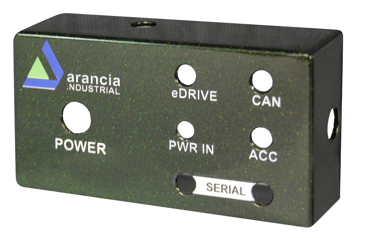 ---
Direct Jet UV LED printers can serve as industrial part labelers for many applications, including:
Barcode marking
Marking for part identification and traceability
Unique identification (UID) marking
Industrial and commercial labeling
Dial faces and equipment face plates and serial plates
Military, aviation and commercial name plates, including highly contrasted markings
Computer, server and router rack-mount products
Microchips and other electronics components
Injection-molded parts
OCR applications requiring fine detail
Data Matrix codes and other standard government, aerospace, etc. markings
Industrial Part Printer Application
Interested in industrial part printing or marking? Read below for information on our industrial part printers.
Direct Jet UV LED printers are ideal for permanent, durable industrial part marking. They deliver crisp text and sharp, detailed logos and images in bright white, black and vibrant colors on metals, plastics, ceramics and a wide variety of other materials.
Multisolve™ UV LED inks offer superior durability and resistance to abrasion and solvents in even the harshest industrial environments. Our UV inks also retain some flexibility after curing, making them less susceptible to cracking. UV inks adhere permanently to metals (stainless steel, aluminum, powder-coated metals, etc.), plastics, wood, glass, ceramics and more.
The EasyCyl attachment allows you to produce more product in less time. Print an approximately 5" x 5" (127mm x 127mm), full-color logo in less than 2 minutes! You also have unlimited substrate color choices for both white and full-color prints. Don't settle for only printing on white or light-colored cylindrical objects – print on all colors!
---
Request a Sample