Prytec Solutions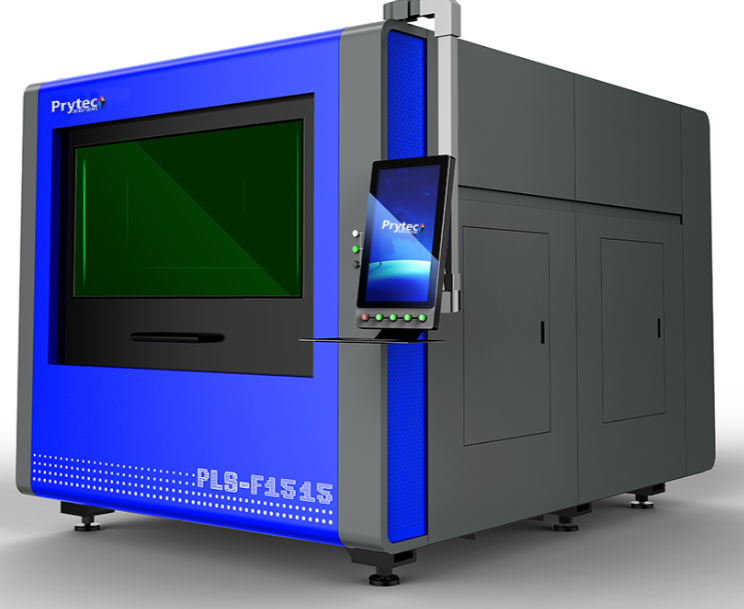 Sign and Badge Solutions is the official QLD Distributor for Prytec Solutions. We oofer a range of Laser Equipment, Software, Accessories, Materials & Consumables. Contact us today on +61 7 3412 0285 for more details.
Browse our collection of Prytec Solutions Laser equipment here.
PLS-4030 30W Desktop Laser System
PLS-7050 60W Laser System
PLS-1060-100W Laser System
PLS1390 130W Laser System
PLS-F30M MOPA 30W Fibre Laser
PLS-F1515 1KW Fibre Laser System
Proin sed pharetra mauris, vel dictum diam. Suspendisse dapibus lorem fringilla, feugiat est condimentum, scelerisque augue. Integer ullamcorper arcu turpis, vel dapibus ligula consectetur vel. Praesent porttitor faucibus lacus, sit amet iaculis tellus tincidunt et. Sed pellentesque maximus nunc id porttitor.