Digital Ink Technology
Digital Ink Technology, Inc has experience formulating and manufacturing multiple inkjet ink types. Listed here are some of the technologies that we can create, customize, and manufacture for you and your company.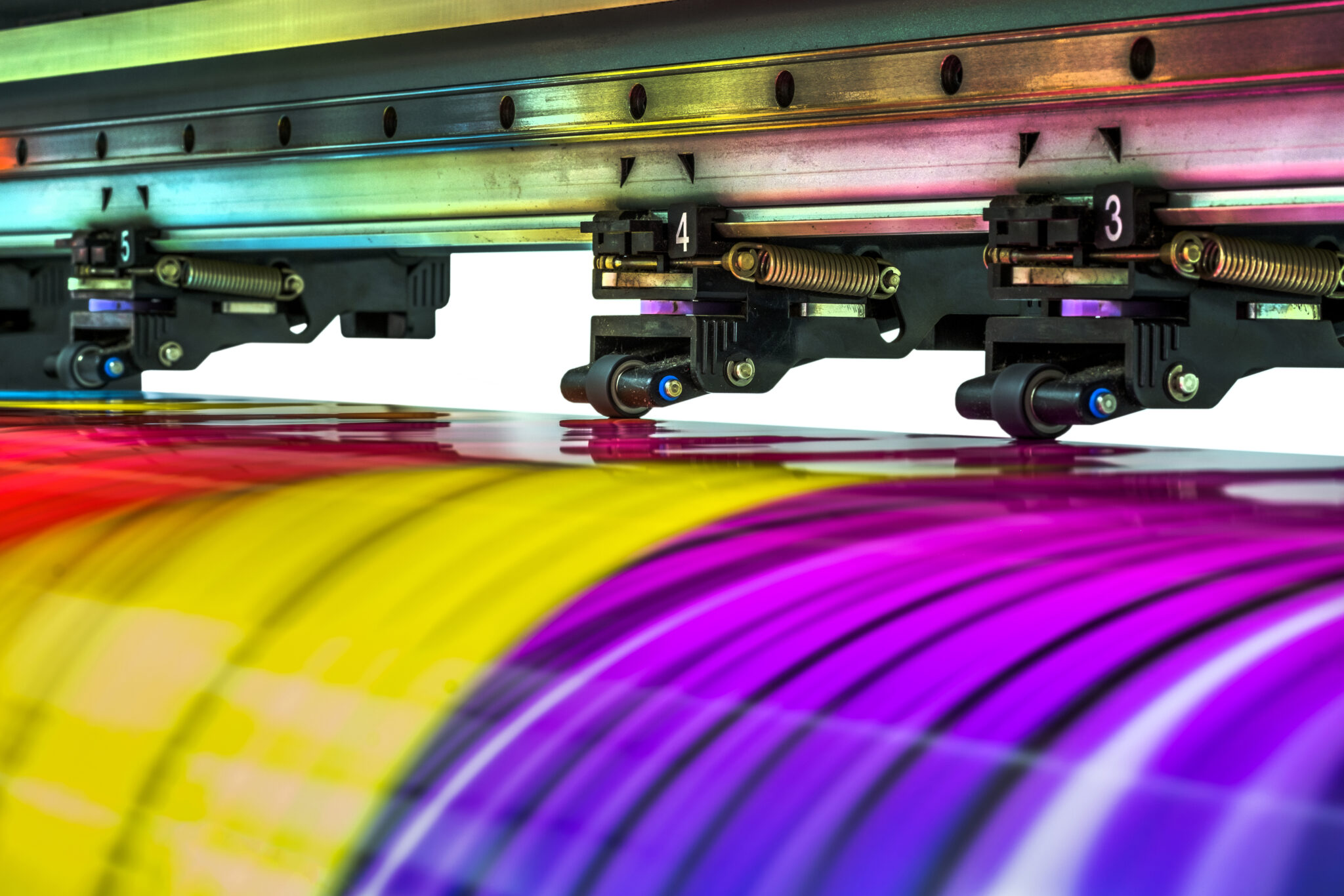 LED Curable Inks
LED curable inkjet inks are inks that are cured using Light Emitting Diodes at a wavelength of 395nm. LED inks can be tailored to cure at other wavelengths but 395nm is the most common wavelength used. The ink goes from being a liquid drop to a cured drop as soon as the light hits the drop creating an instantly dry and ready-to-handle sign. LED technology also emits less heat than UV curable inks which allow you to print to more sensitive substrates. Our LED inks and formulations are available for all major head manufacturers for low viscosity and high viscosity printheads. LED inks are used in flatbed printing, single-pass printing, and roll-to-roll applications.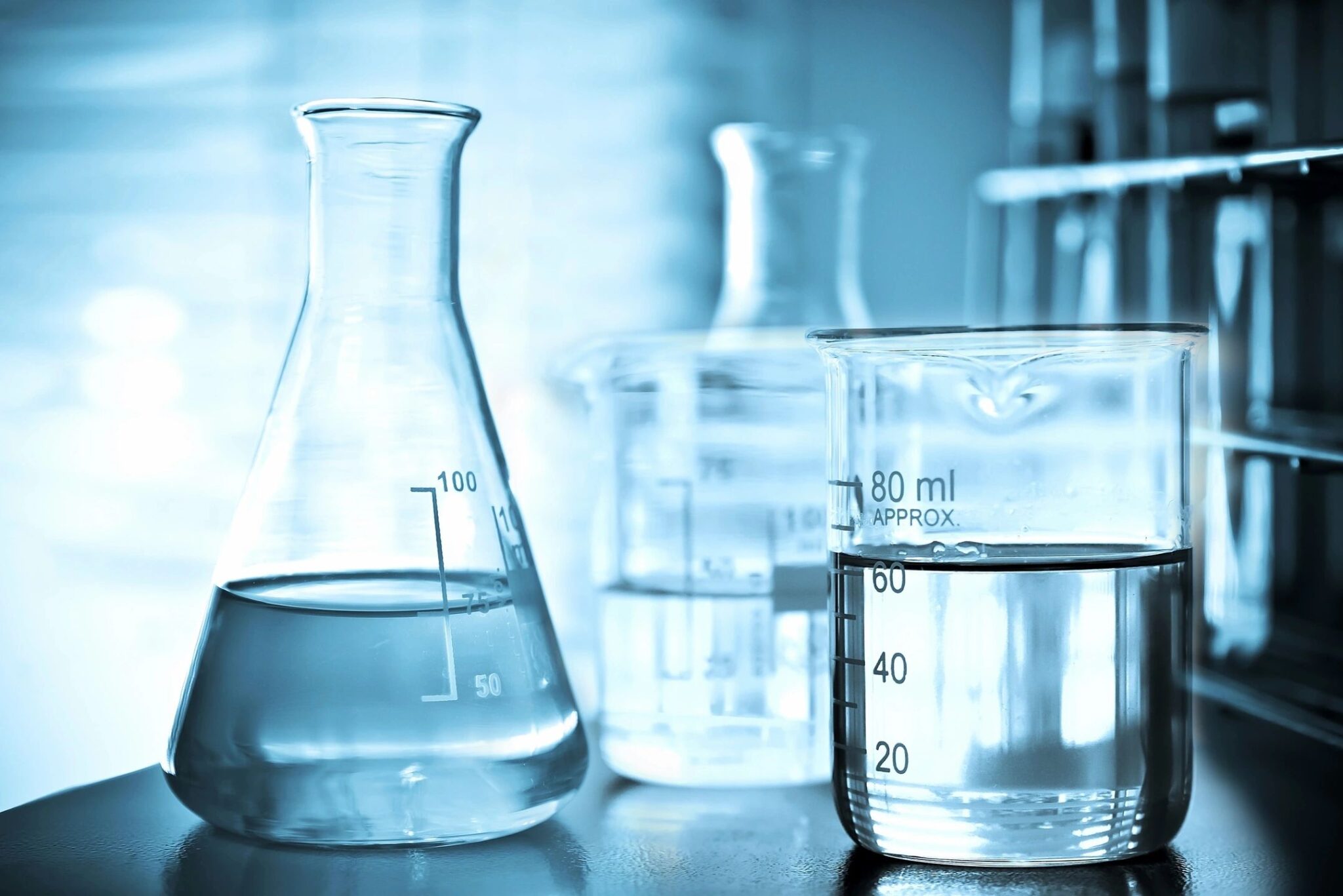 UV Curable Inks
UV Curable inks are a lot like LED curable inks but they use Mercury Arc lamps to cure the ink. Mercery Arc lamps tend to emit a lot of heat and can deform substrates. The lamps also emit ozone and need to be replaced regularly. The ink is very similar except that we have the ability to use different photoinitiators because the light spectrum is much wider on UV lamps. Most printers are using LED technology now because of the low operating costs, lower heat, and it is more environmentally friendly.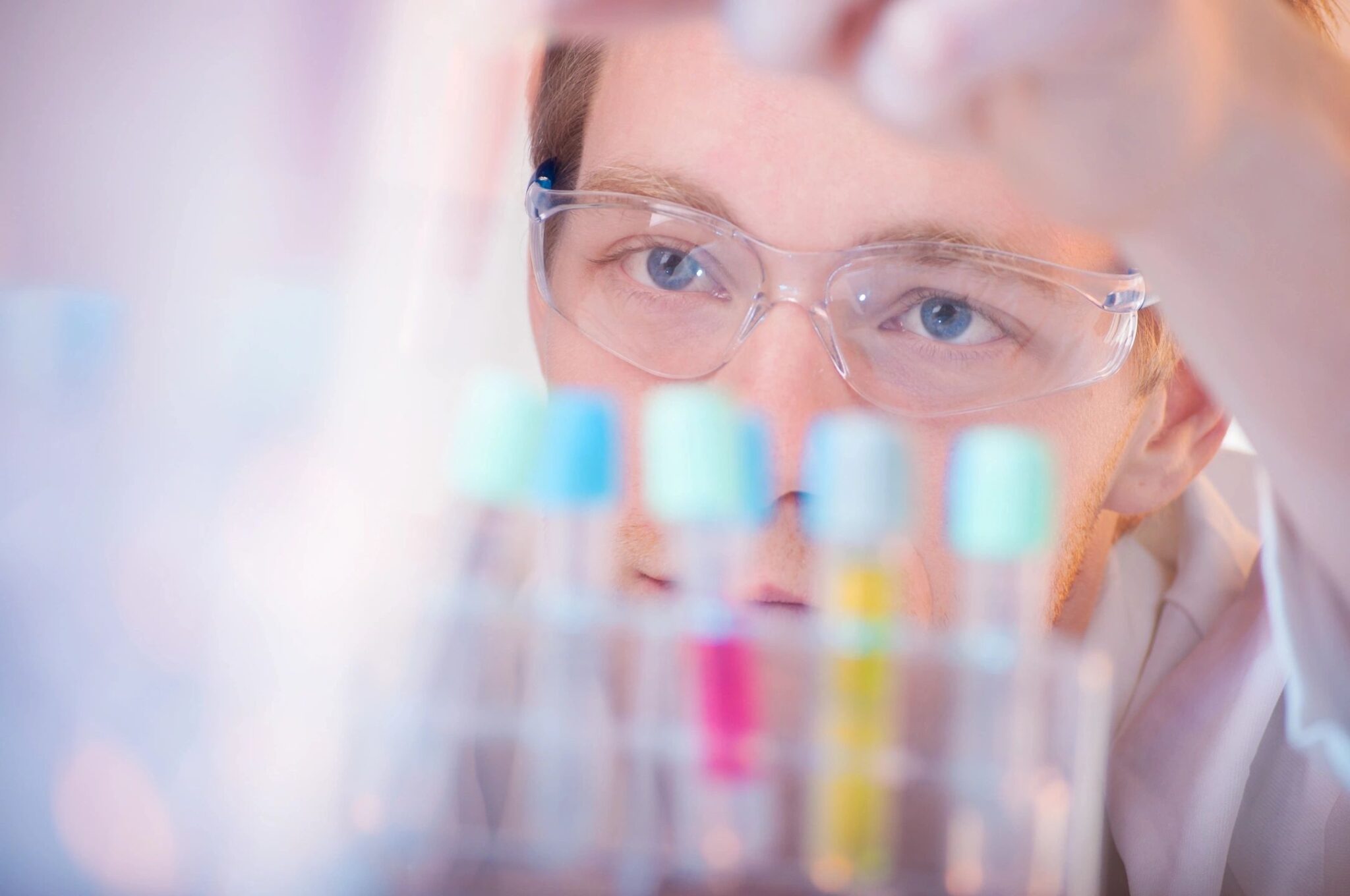 Eco Solvent Inks
Eco-solvent inks are solvent inks that have a better operator health profile than full solvent inks. The solvents in a full solvent ink are replaced with solvent that is slower to dry and has a lower VOC percentage. This creates an ink that has much less odor, better nozzle open time, and is overall healthier than full solvent inks. Eco-solvent inks tend to be used for printing vinyl and car wraps in the wide-format market.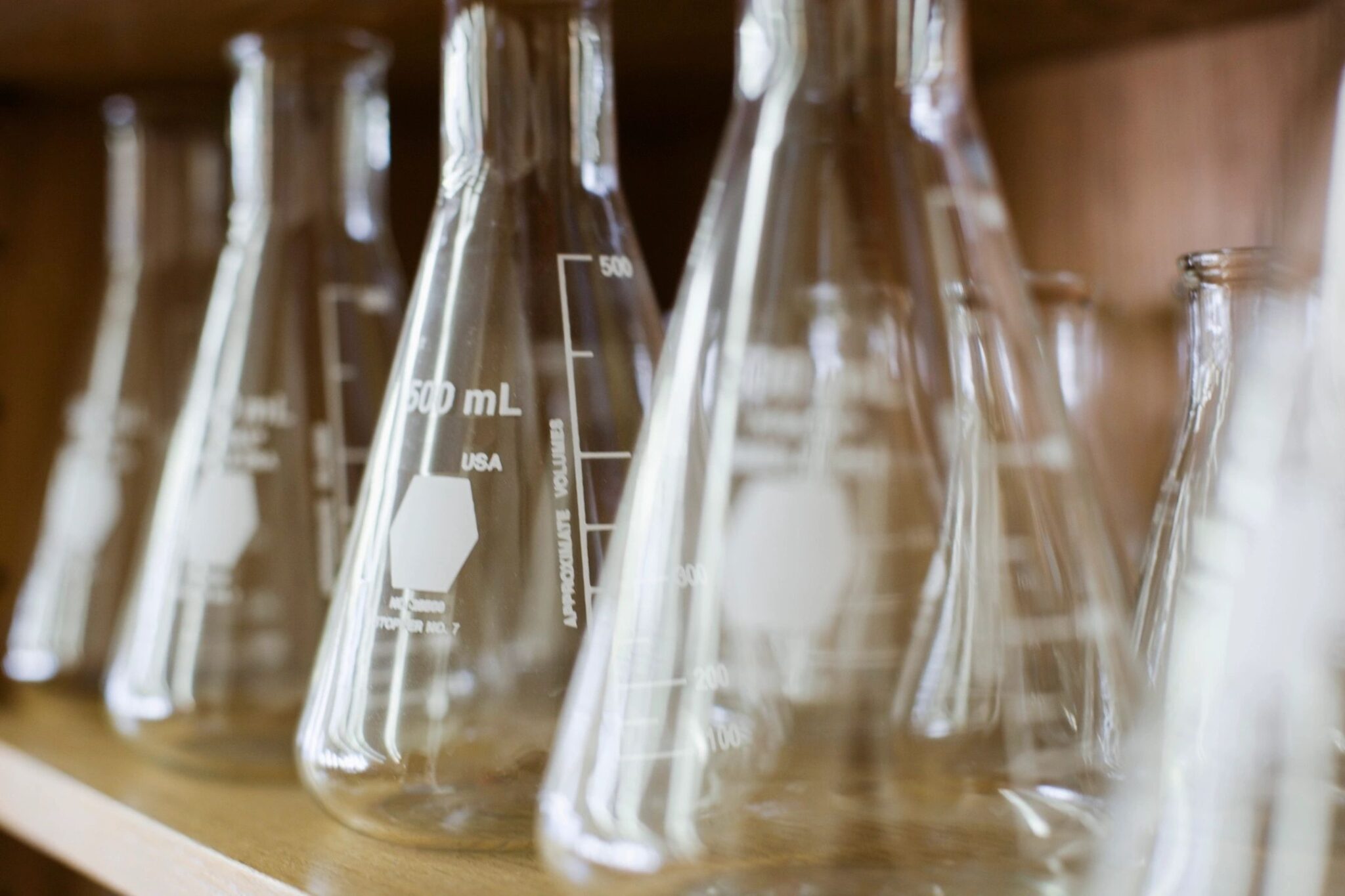 Mild Solvent Inks
Mild solvent inks are a technology between Full Solvent and Eco-Solvent. The VOC content is less than the full solvent inks but was not as operator-friendly as the eco-solvent inks. Mild solvent inks have been replaced with eco-solvent ink.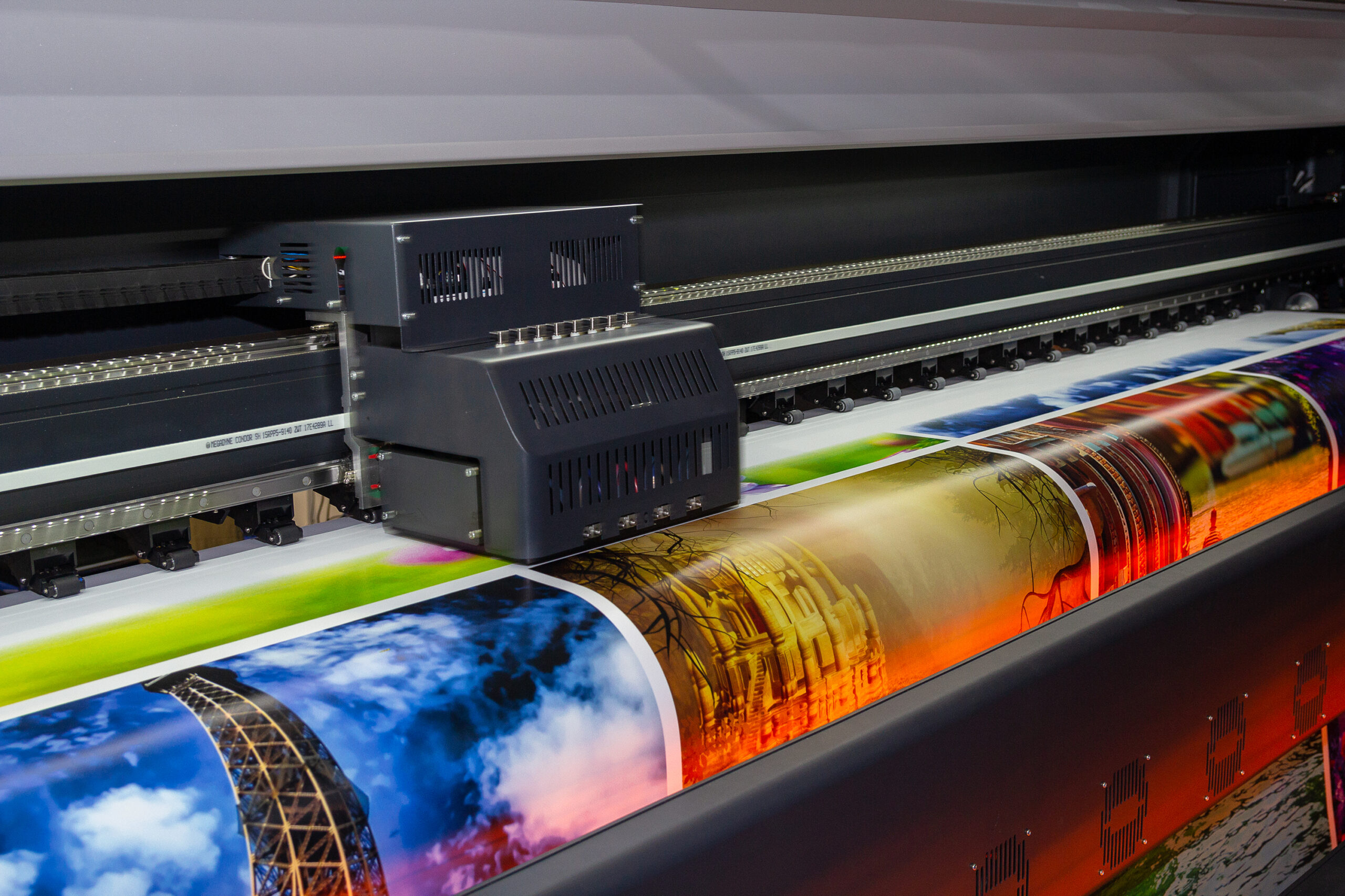 Full Solvent Inks
Full solvent inks have been in decline in the market due to the chemicals and VOC content in the inks. The odor from the chemicals tends to make it a necessity to have ventilation at the printer. These links are still used widely across the world but have seen a steady decline and are being replaced with better alternatives like; waterbased-aqueous inks, eco-solvent inks, and LED curable inks. This technology is primarily used in vinyl signage.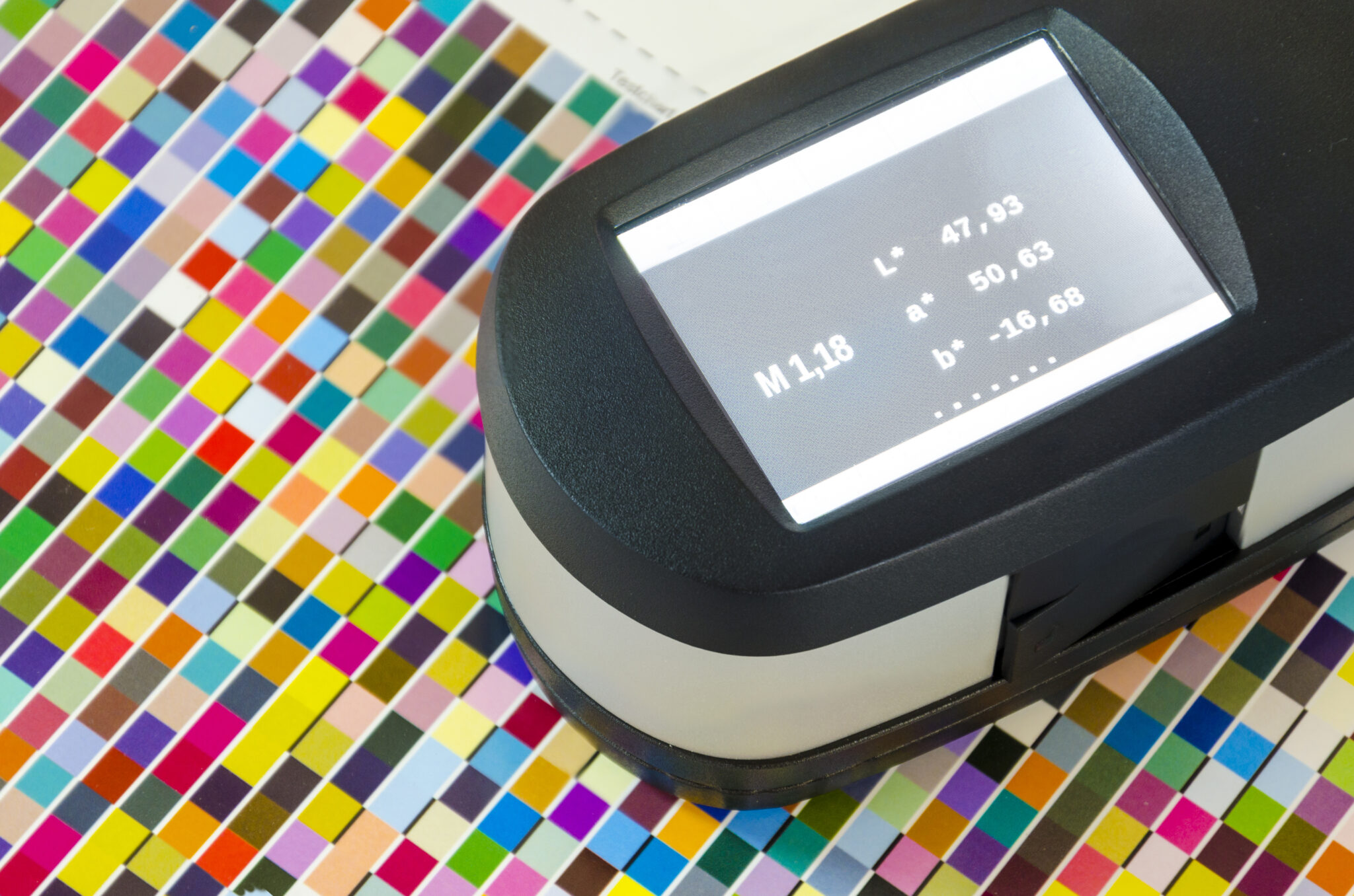 Waterbased Inks
Water-based ink tends to be used for printing to paper or coated substrates that can accept the inks. This ink technology does still have some solvent and additives in it to help dry off the water using heat from the printer to dry the substrate. When it comes to water-based printing technology a lot of OEMs use thermal printheads instead of piezo printheads.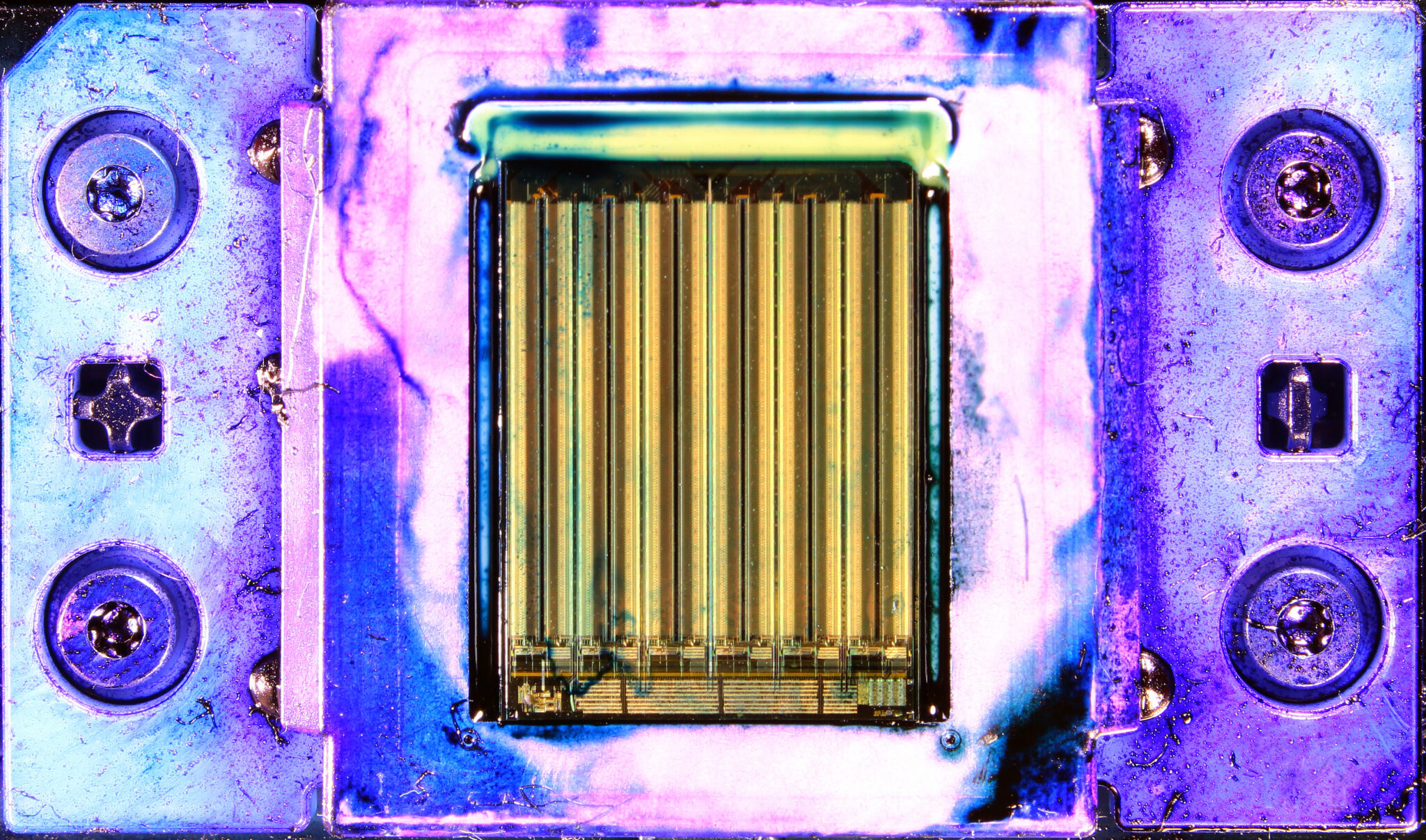 Latex/Resin Ink
Latex and Resin based inks are also water-based ink but use a carrier of latex or resin that is the bonding agent with the substrate. Advances have been made over the years to increase the number of substrates available for these technologies and printable primers are also available. These inks can be used with different printhead technologies but need to be built around the printhead.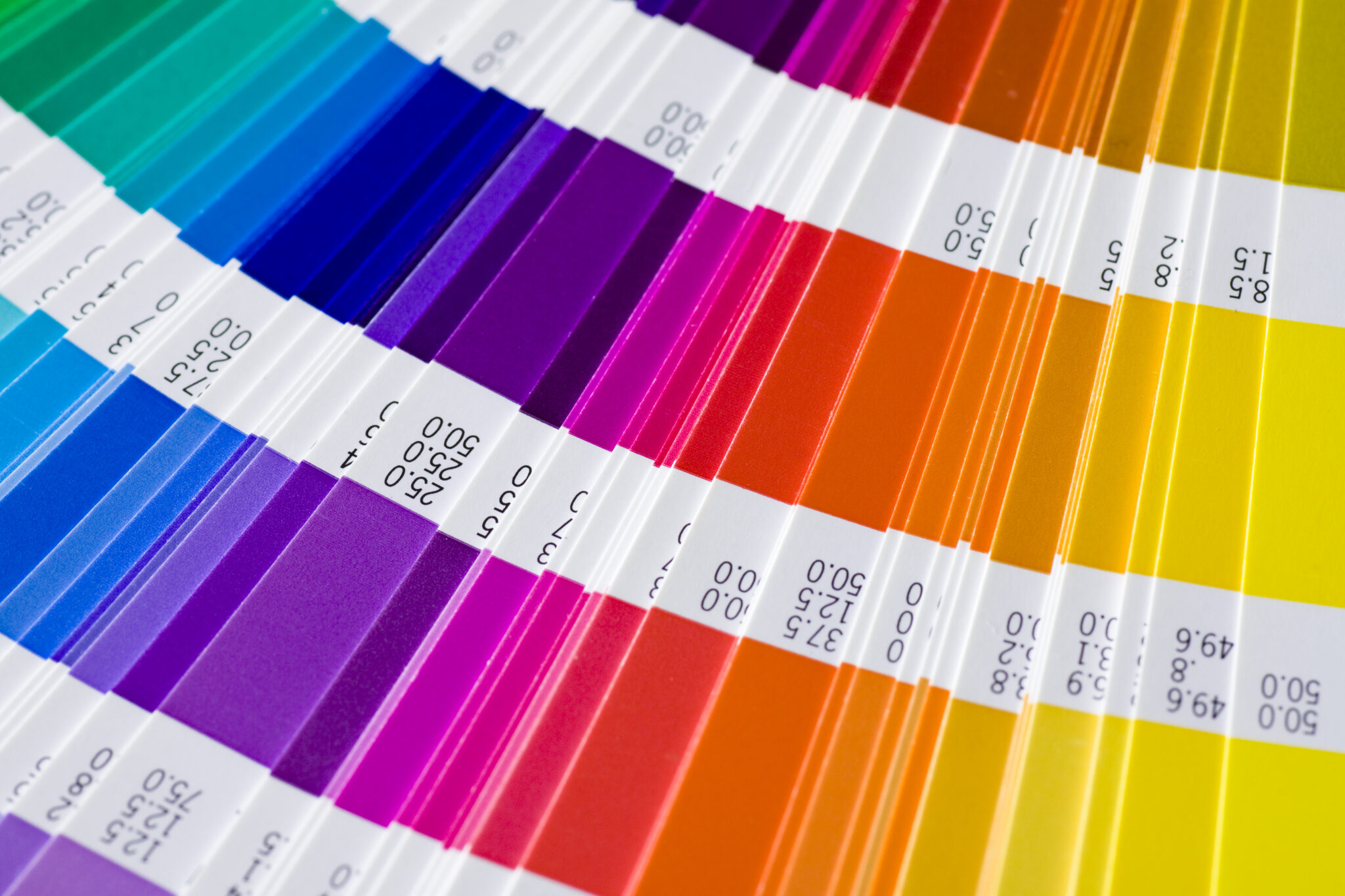 Dye Sublimation
Dye sublimation inks are inkjet ink that uses dye instead of pigments to achieve color and is printed to special substrates for a sublimation process. Sublimating a printed substrate makes the dyes react to the material and brings out vibrant colors that may not be achievable with other ink technologies. You can see this with the garment industry and with fabric signage.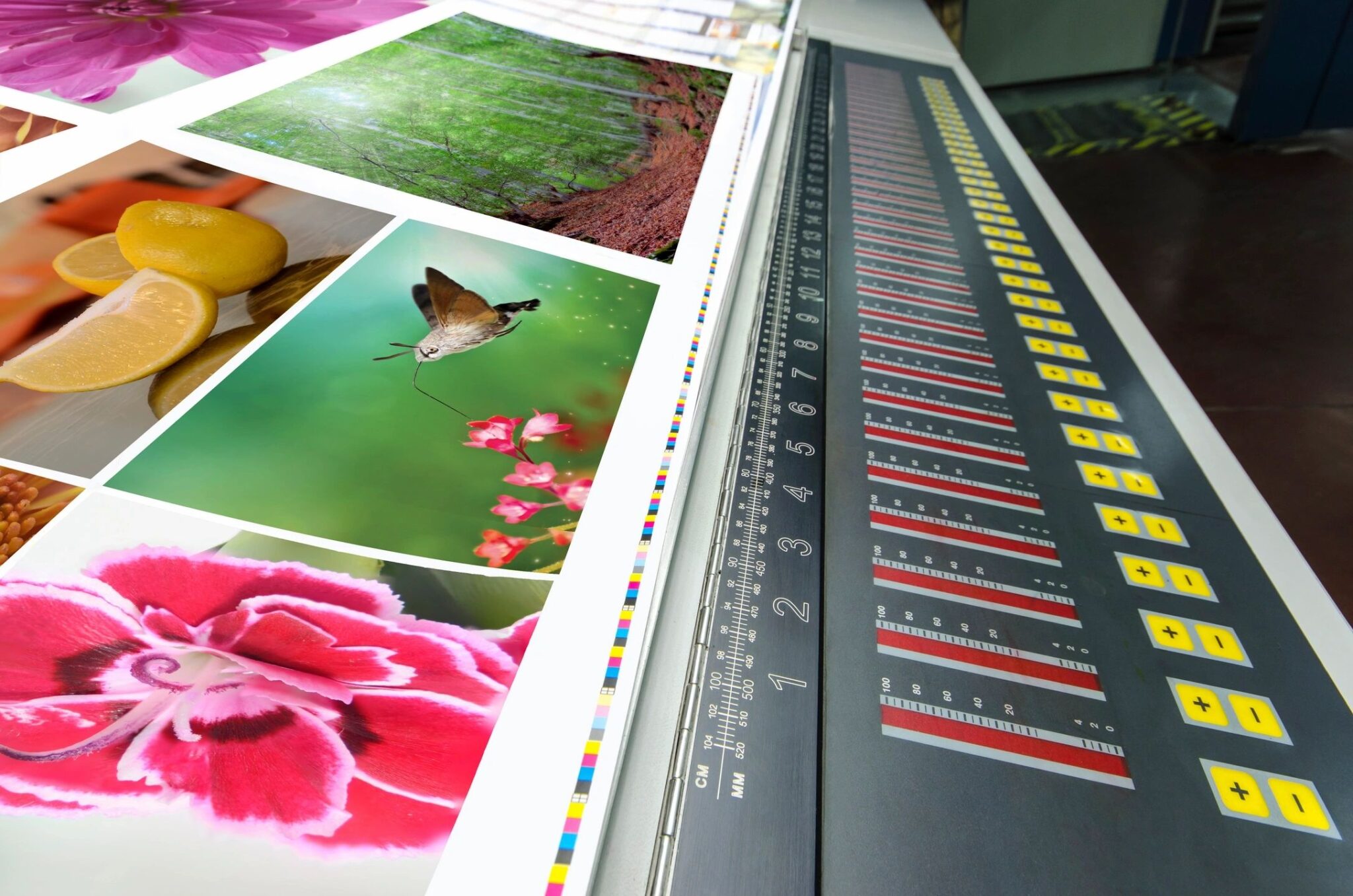 Primers
Primers are not inks but are a vehicle to achieve adhesion to difficult substrates for the inks. These can be a wipe-on primer or jettable primer. Primers tend to be able to achieve adhesion to many difficult substrates but multiple primers may be needed for different applications.